Week 5: If I Were To Win The Lottery
1- Pay off our debt, and my family's debt. Oh wouldn't that be nice huh? We have so many bills it's outrageous. House, Truck, Car, Credit Card... and our monthly bills on top of that... Whooooo talk about overwhelming.
2- Build Our Dream Home With lots of land for Gunner to run and play and have some horses. Even his own baseball field! A house with a wrap around porch, two-stories, and pinterest would be my best friend. & Some extra land somewhere else to invest.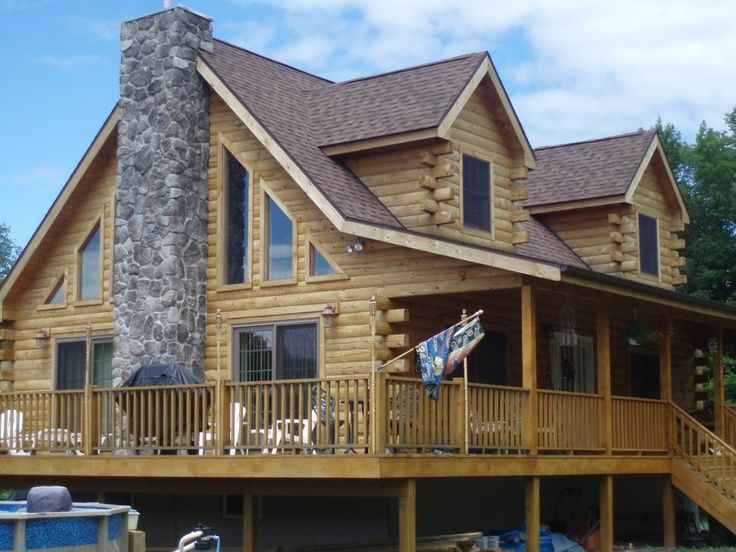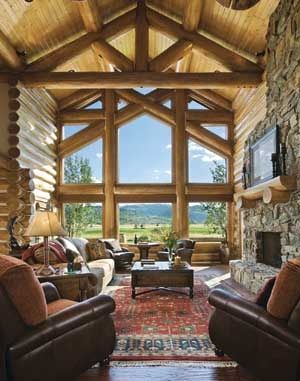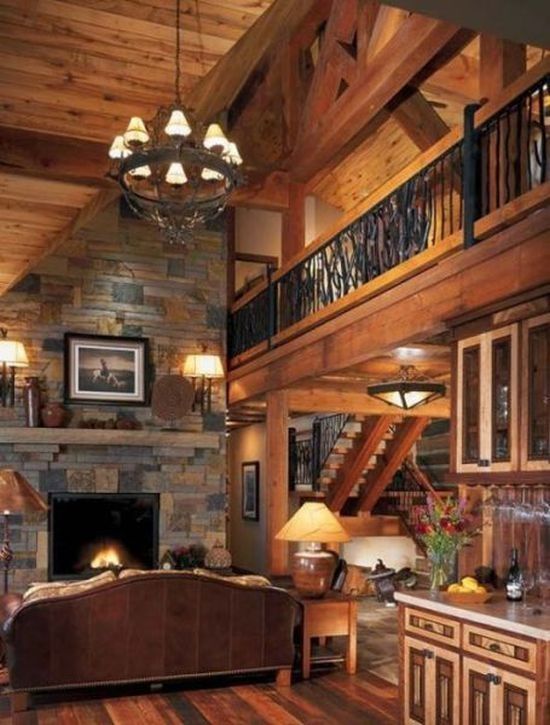 3- I wouldn't quit my job, but I would invest into my photography business and jump head first in. My dream is owning my own photography business and wedding/event planning business. I could make my dream come true!
4- Buy us a big family truck.


5- Put aside a big chunk for Gunner. I wouldn't say he would be spoiled, (he's already spoiled), but his college and high school expenses would be paid for. Also a truck for him when he turns 16.
6- I would donate to Cystic Fibrosis Foundation. This has always been close to the heart since my half brother has CF.
7- Pay for our huge family to go on a vacation together. This has never happen so that would be really nice.