I've been super busy! I apologize that I haven't blogged lately. I started a new job YAY (triple yay), had a garage sale, been trying to keep up with house work, and the little one! Really I don't know how mom's do it with a full-time job. I'm working part-time and can barely keep up. Here is what we've been up too!
Momma started a new job! & I am in love with it!
& a new look!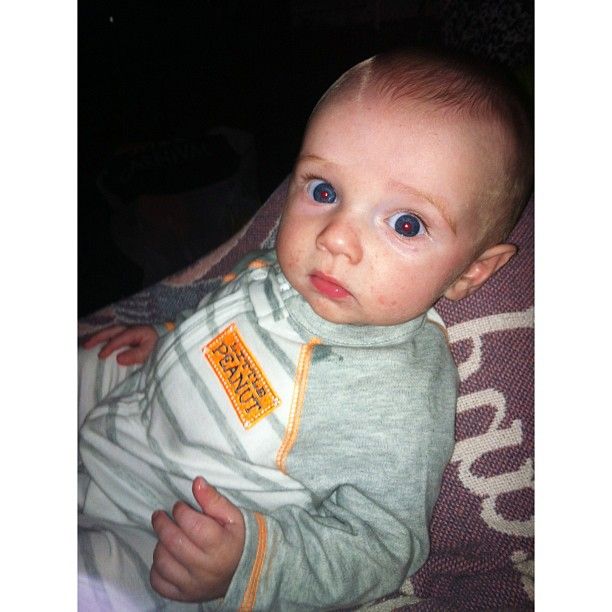 Gunner got spoiled by Maw-Maw, see his new PJ's!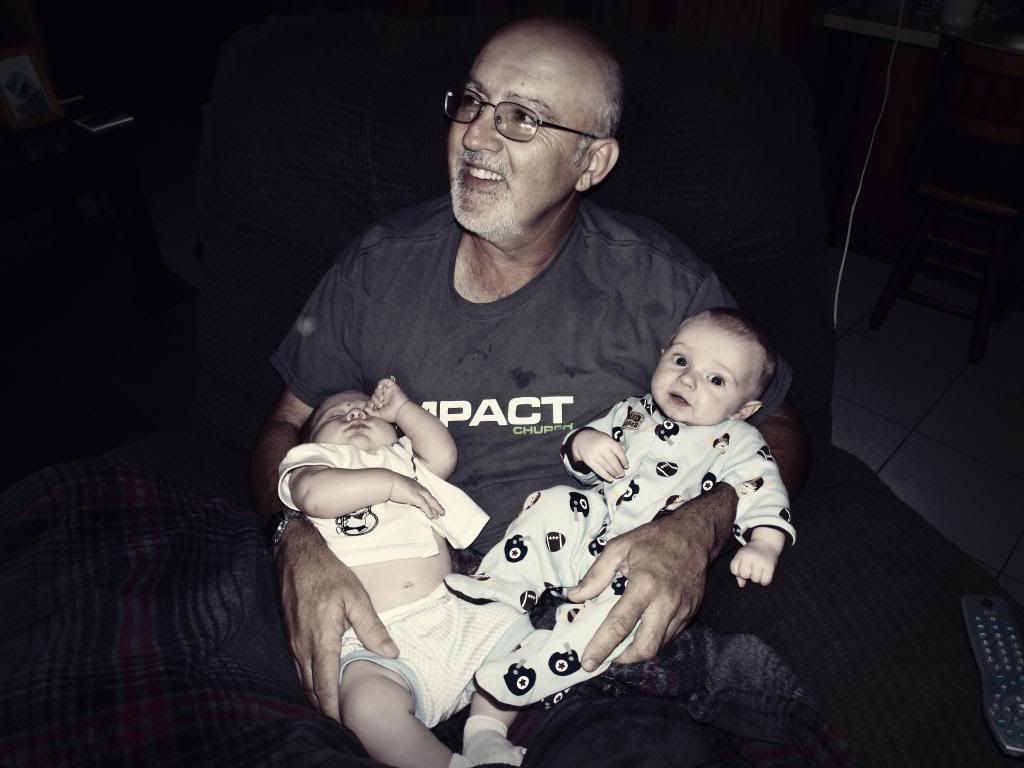 Hung out with Jaxson and Papa.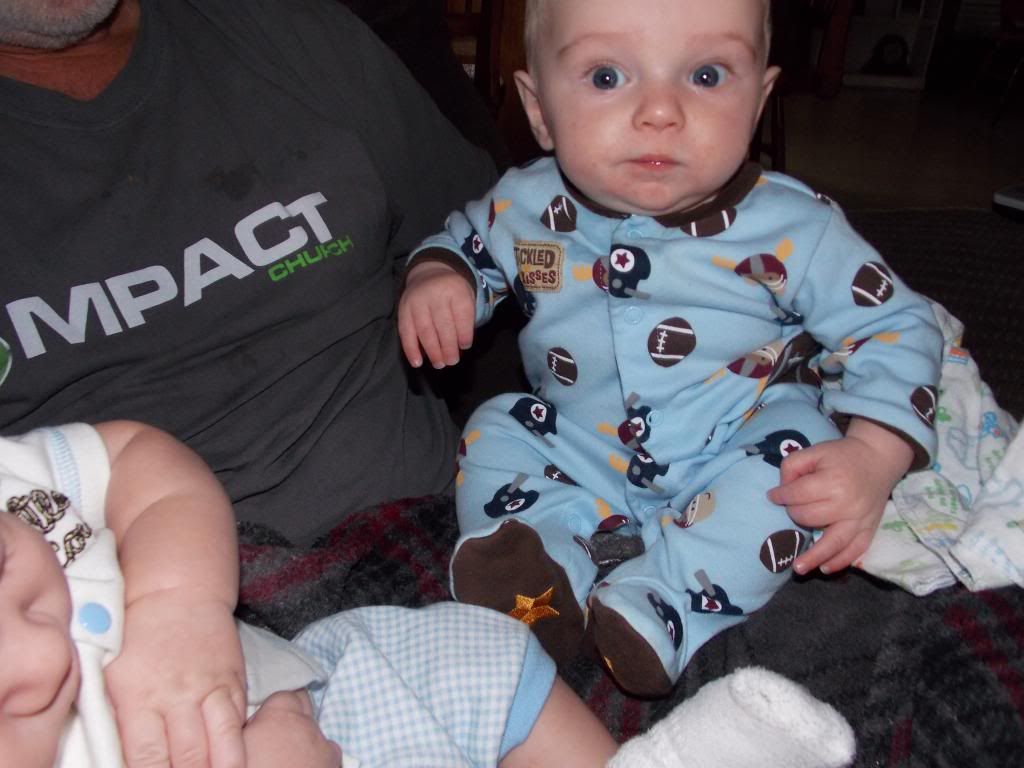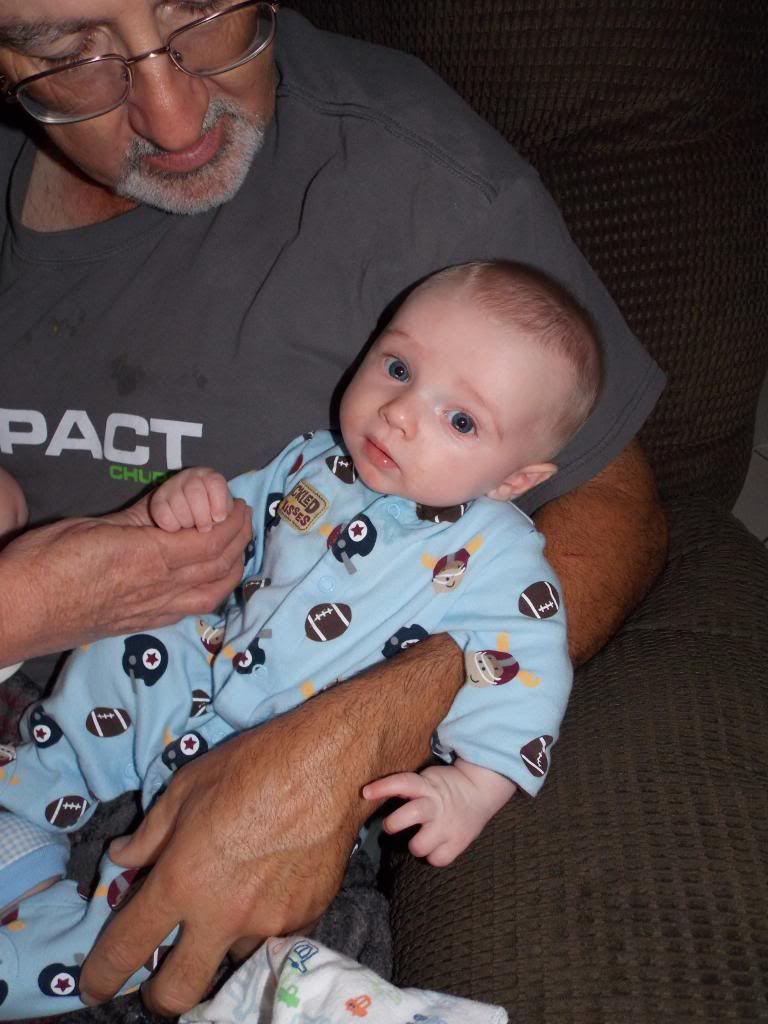 Spent a lot of time with Daddy!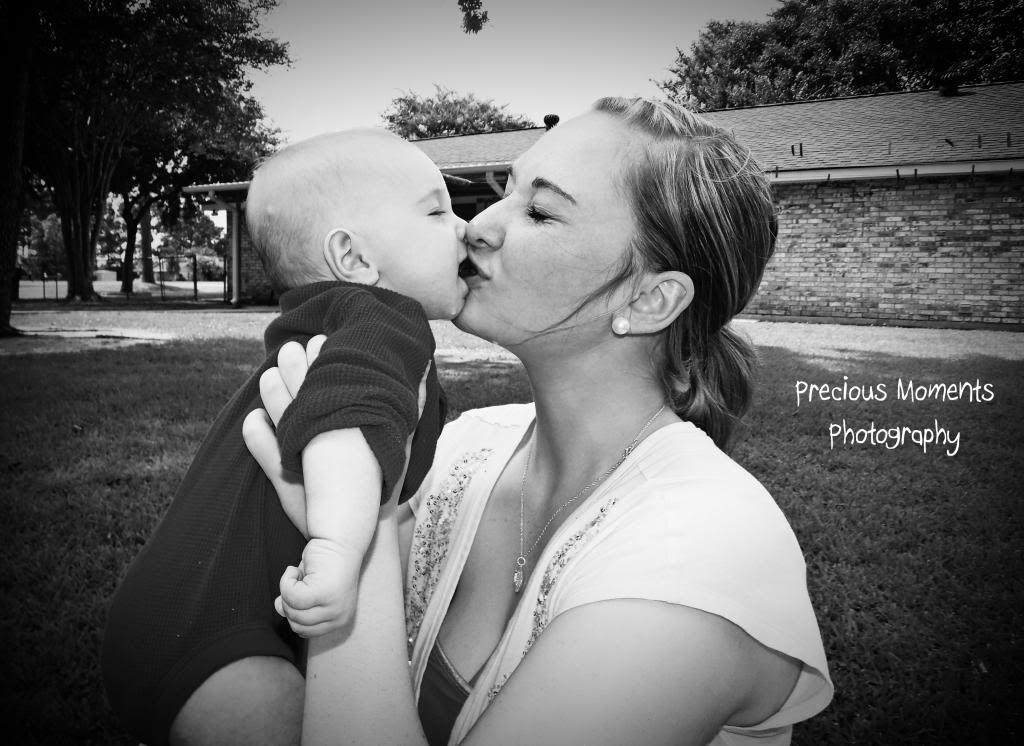 & had a photoshoot with Mommy! (: